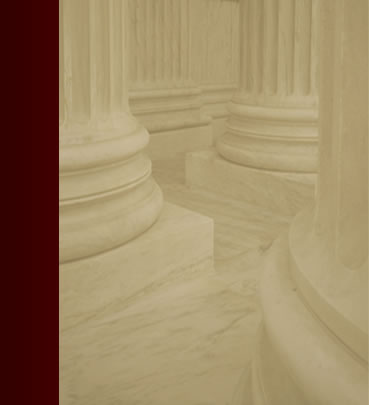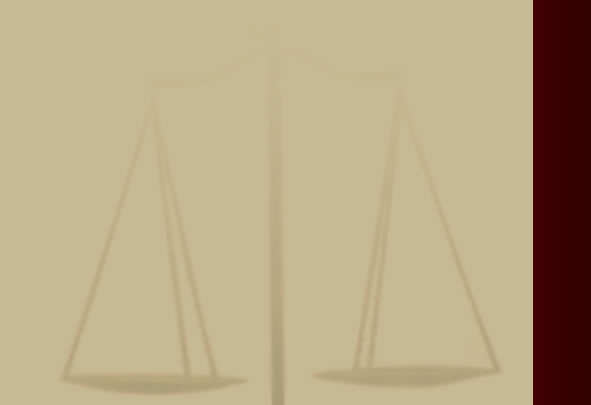 • Criminal Defense
• Asset Forfeiture
• Pre-Indictment
• Trial
• Appellate
• Habeas Corpus
It is Your Life.
Choose Wisely.
Phone: 804.643.7216
FAX: 804.648.6936
Located in the same convenient downtown Richmond, Virginia law office for over two decades. Use this map to locate us and for instructions on how to reach our office.
Please use this form to contact my office. I encourage you to provide as much detailed information regarding your case as possible, so that I may better prepare for my consultation with you.
We will make every effort to reach you within 24 hours of receiving your information. Please be mindful of the fact I am a trial lawyer and my schedule is at the mercy of the courts.
The use of the Internet or this form for communication with my firm or any employee of the firm does not establish an attorney/client relationship. Use of this form does not prohibit dissemination of information that would otherwise be protected by a lawyer/client relationship. Confidential or time-sensitive information should not be shared or sent through this form.
Serving the Virginia Courts of the City of Richmond Northside and Southside, Henrico County, Chesterfield County, Hanover County, City of Petersburg, City of Colonial Heights, City of Hopewell, Prince George County, Nottoway County, Dinwiddie County, Amelia County, Goochland County, Powhatan County, New Kent County, Charles City County, James City County, Williamsburg, Brunswick County, Sussex County, Tappahannock, King and Queen County, Essex County, Richmond County, and other Northern Neck Jurisdictions. Spotsylvania County, Stafford County, Prince William County, City of Fredericksburg. In Federal Court I defend clients in both the Eastern District of Virginia and the Western District of Virginia, the Fourth Circuit Court of Appeals and the Supreme Court of The United States. Available as local counsel.
© 2015 Wayne R. Morgan, Jr. | Attorney at Law | 304 East Main Street, Richmond, Virginia 23219 | Office: 804.643.7216 | Facsimile: 804.648.6936