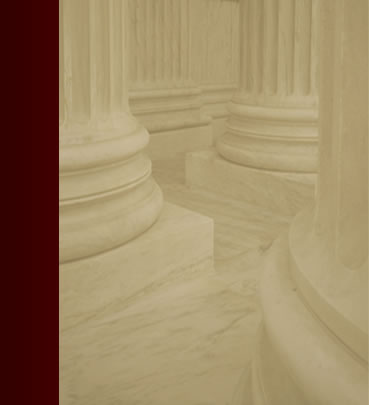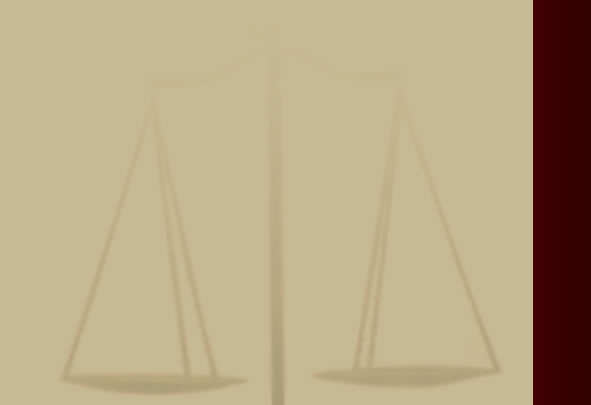 • Criminal Defense
• Asset Forfeiture
• Pre-Indictment
• Trial
• Appellate
• Habeas Corpus
It is Your Life.
Choose Wisely.
Phone: 804.643.7216
FAX: 804.648.6936
"I don't try my cases in the media,
I prefer the courtroom..."
Qualifications
Certified by the Virginia Defense Commission for representation as lead counsel and appellate counsel for those individuals charged with Capital Murder, all Felonies, and Misdemeanors in the State of Virginia.
Qualified Active Member of the Federal Criminal Justice Act (CJA) Panel.
Qualified and Registered for the Electronic Case Filing (ECF) requirements of the United States Federal District Court for the Eastern District of Virginia.
Affiliations
Virginia State Bar
Active Member in Good Standing
Criminal Law Section of the Virginia State Bar
Richmond Criminal Bar Association
Longtime Volunteer Judge for the University of Richmond School of Law
Moot Court and Client Negotiation Competitions
Serving the Virginia Courts of the City of Richmond Northside and Southside, Henrico County, Chesterfield County, Hanover County, City of Petersburg, City of Colonial Heights, City of Hopewell, Prince George County, Nottoway County, Dinwiddie County, Amelia County, Goochland County, Powhatan County, New Kent County, Charles City County, James City County, Williamsburg, Brunswick County, Sussex County, Tappahannock, King and Queen County, Essex County, Richmond County, and other Northern Neck Jurisdictions. Spotsylvania County, Stafford County, Prince William County, City of Fredericksburg. In Federal Court I defend clients in both the Eastern District of Virginia and the Western District of Virginia, the Fourth Circuit Court of Appeals and the Supreme Court of The United States. Available as local counsel.
© 2015 Wayne R. Morgan, Jr. | Attorney at Law | 304 East Main Street, Richmond, Virginia 23219 | Office: 804.643.7216 | Facsimile: 804.648.6936