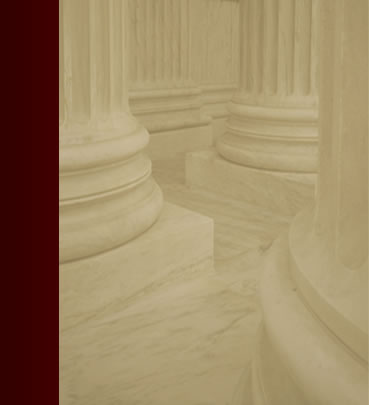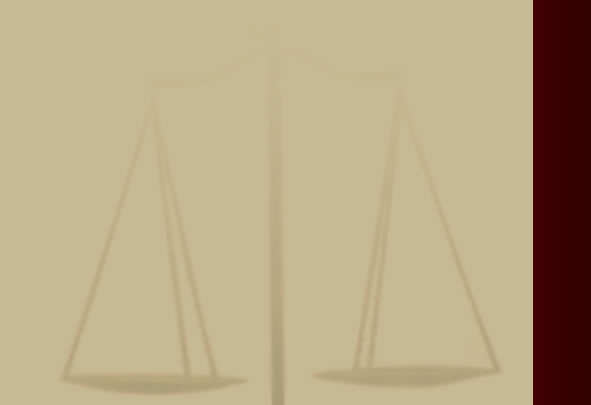 • Criminal Defense
• Asset Forfeiture
• Pre-Indictment
• Trial
• Appellate
• Habeas Corpus
It is Your Life.
Choose Wisely.
Phone: 804.643.7216
FAX: 804.648.6936
"A criminal or traffic conviction, even a seemingly small and mundane matter, can affect your liberty. You can lose your right to vote, or the right to own a firearm. It can deny you the privilege of operating a motor vehicle, your ability to obtain employment or receive financial credit and secure housing. It can even have you deported from this country."
Located in the same convenient downtown Richmond, Virginia law office for twenty-five years, criminal defense attorney Wayne R. Morgan, Jr. has successfully represented defendants at trial and in appellate argument.
Wayne R. Morgan, Jr. has represented and served as defense counsel to thousands of individuals charged with crimes and traffic infractions throughout the Commonwealth, in both Virginia State Court and United States Federal Court.
Highly regarded as an outstanding trial lawyer, Wayne R. Morgan, Jr. has excelled at representing clients' rights in such case genres as Speeding, Reckless Driving and DUI. Petit and Grand Larceny. Forgery, Uttering, Worthless Checks. Assault, Unlawful and Aggravated Malicious Wounding. Federal White Collar Fraud, Bank Conspiracy and Identity Theft. Federal and State Drug and Narcotic Possession, Conspiracy and Distribution. Federal and State Firearm Violations. Breaking and Entering. Forcible Sodomy, Child Pornography, Rape, and other Sex Crimes. Robbery, Manslaughter and Murder.
No matter is too small or too large for serious and competent legal representation.
Serving the Virginia Courts of the City of Richmond Northside and Southside, Henrico County, Chesterfield County, Hanover County, City of Petersburg, City of Colonial Heights, City of Hopewell, Prince George County, Nottoway County, Dinwiddie County, Amelia County, Goochland County, Powhatan County, New Kent County, Charles City County, James City County, Williamsburg, Brunswick County, Sussex County, Tappahannock, King and Queen County, Essex County, Richmond County, and other Northern Neck Jurisdictions. Spotsylvania County, Stafford County, Prince William County, City of Fredericksburg. In Federal Court I defend clients in both the Eastern District of Virginia and the Western District of Virginia, the Fourth Circuit Court of Appeals and the Supreme Court of The United States. Available as local counsel.
© 2015 Wayne R. Morgan, Jr. | Attorney at Law | 304 East Main Street, Richmond, Virginia 23219 | Office: 804.643.7216 | Facsimile: 804.648.6936